Better Bodies Club is excited to partner with WOWride Cycling Club to connect women of all ages and abilities to ride together in a fun, safe and inclusive environment committed to bringing out the best in each rider.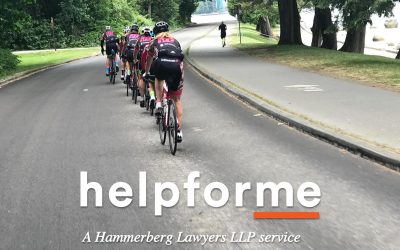 Have you heard of the Dutch Reach? Do you know how to help prevent the risk of dooring? Helpforme – Personal Legal Services is committed to cycling safety. We know that it takes both drivers and cyclists being aware of each other to keep everyone safe. We've compiled...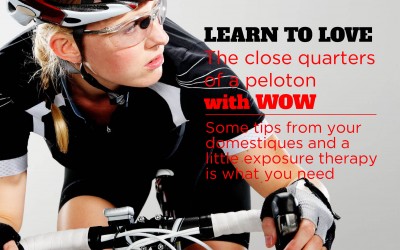 Road cycling is one of the fastest growing sports for women over the age of 40. Cycling is such an enjoyable and sociable form of exercise, and such a friendly sport. Whatever the catalyst that gets you started albeit charity ride or persuasive friends, there is one...