To make things easy, we do bulk orders throughout the season. The store closes to place our next group order on May 5th, 2019.
We have secured preferential pricing to encourage you to get the WOWride look from Head to Toe.
Ensure a proper fit using the SUGOi size chart.
Evolution Windblock Jacket
Semi fit (looser)
$105
RS PRO Team Jersey
Pro fit (tighter)
$95
RS Pro Vest
Pro fit (Quite tight. Consider ordering one size larger than the jersey)
$55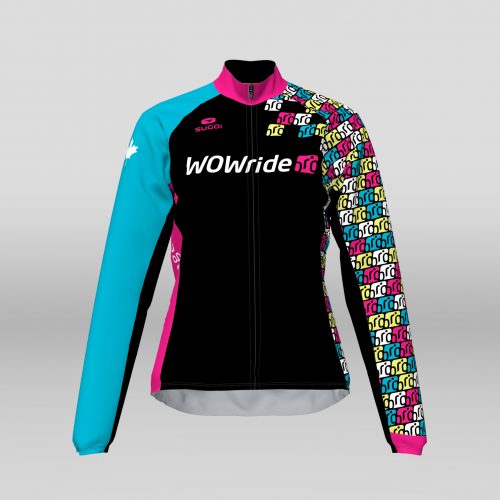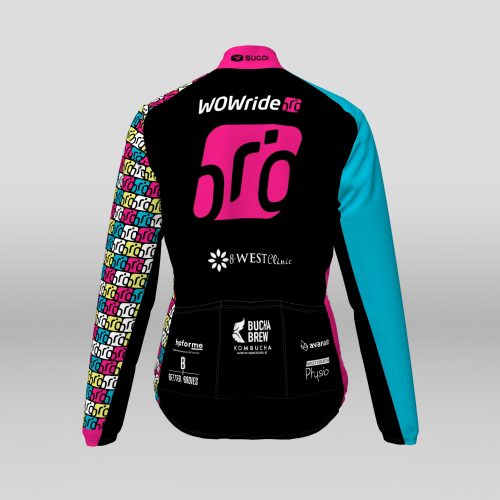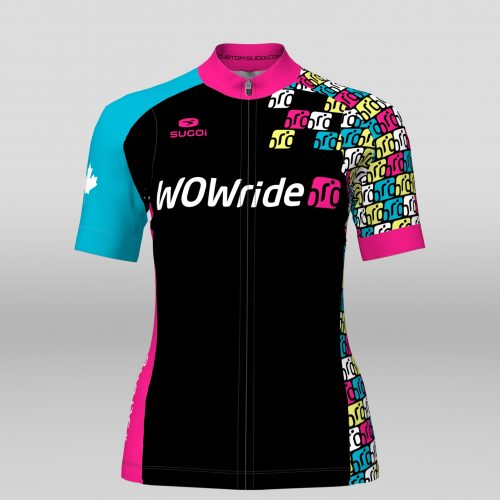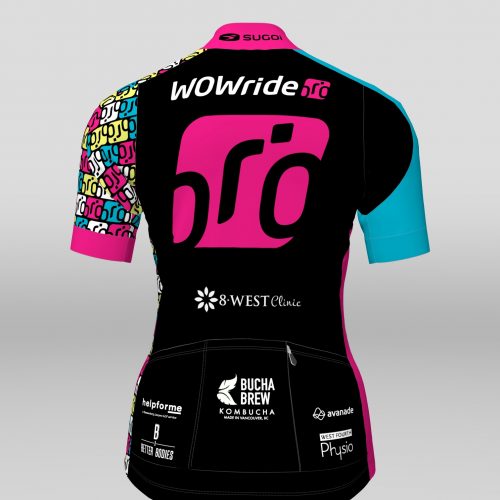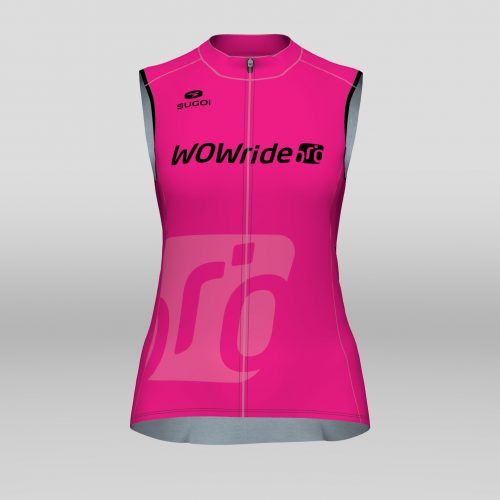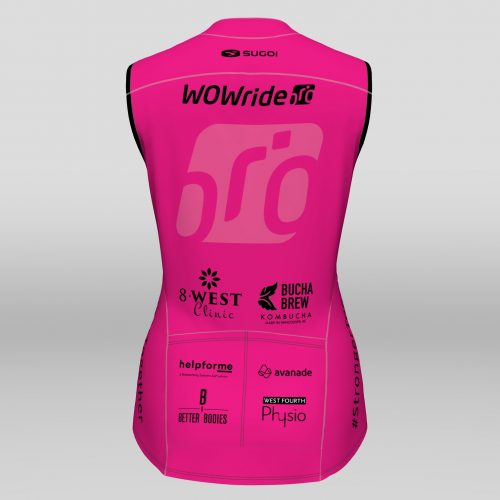 RS Pro Bib
$115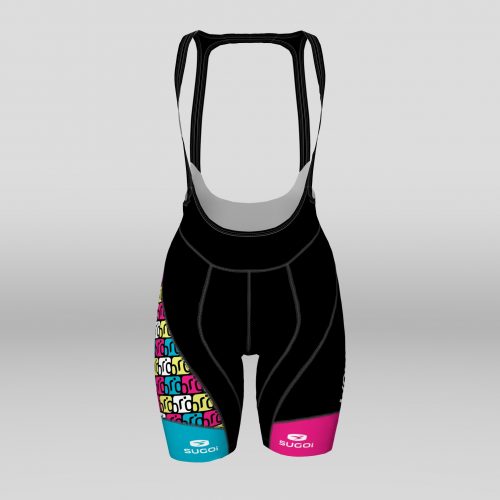 RS Pro Shorts
$95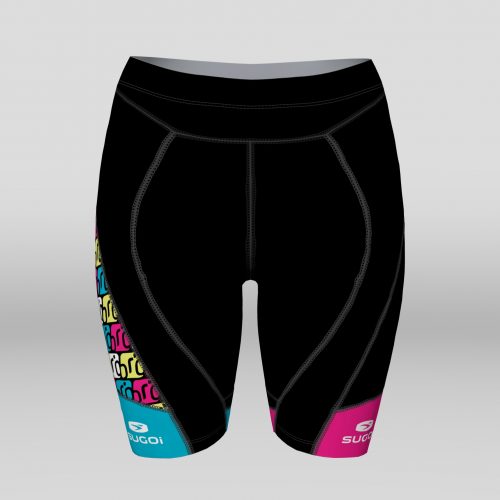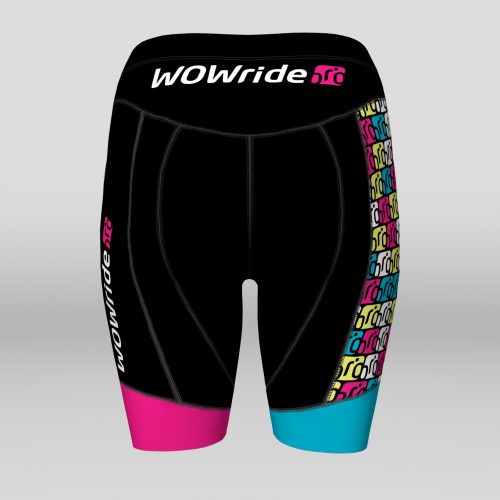 Unisex Knee Warmers
$35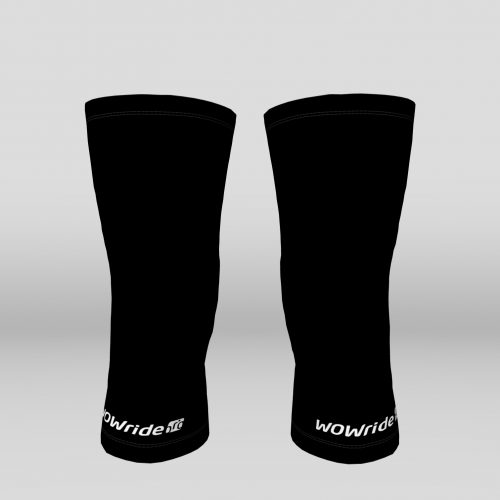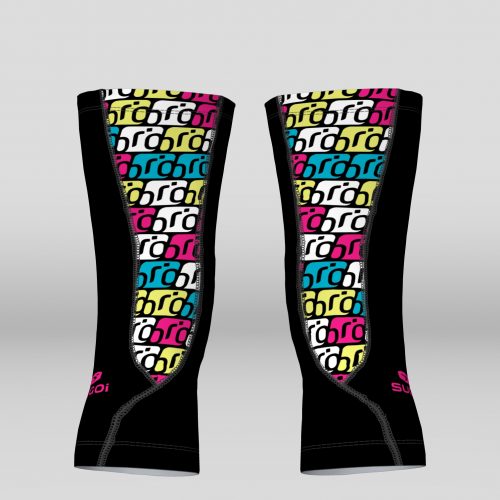 UNISEX Lightweight Arm Warmers
$35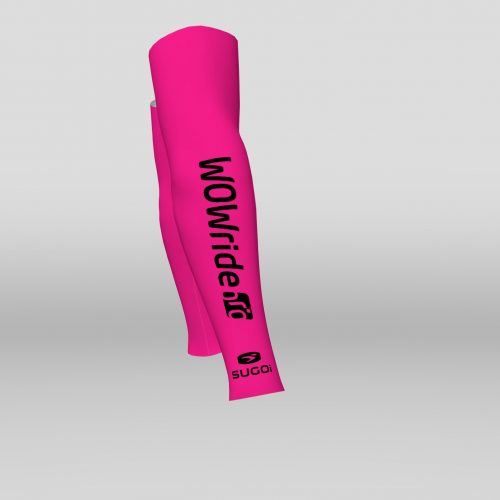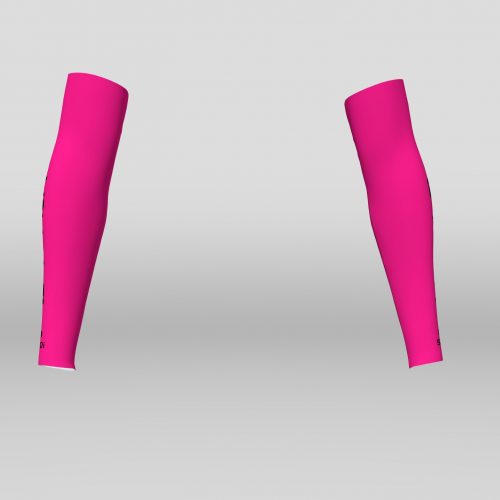 Toque
$15