"Master your Mojo" Skills Clinics
April 10, 17, & 24th, 2019
Rollout is 6:00 pm. Sessions meet on the west side of Vancouver. Location – each week will be different (TBD)
Jump start your cycling season with our clinics, designed to help you refine and improve your cycling skills and gain confidence in group riding situations. This is a great chance to meet and ride with other like-minded, dynamic women and accelerate your learning curve to get you to that next step in your cycling ability. Learn from our WOWride domestiques who have all completed Let's Ride and NCCP Rider Leader training, CPR and Standard First Aid.
If your goal this year is to gain confidence on your bike, pick it up a notch or ride a few fondos these clinics are for you. All clinics are open to members and non-members.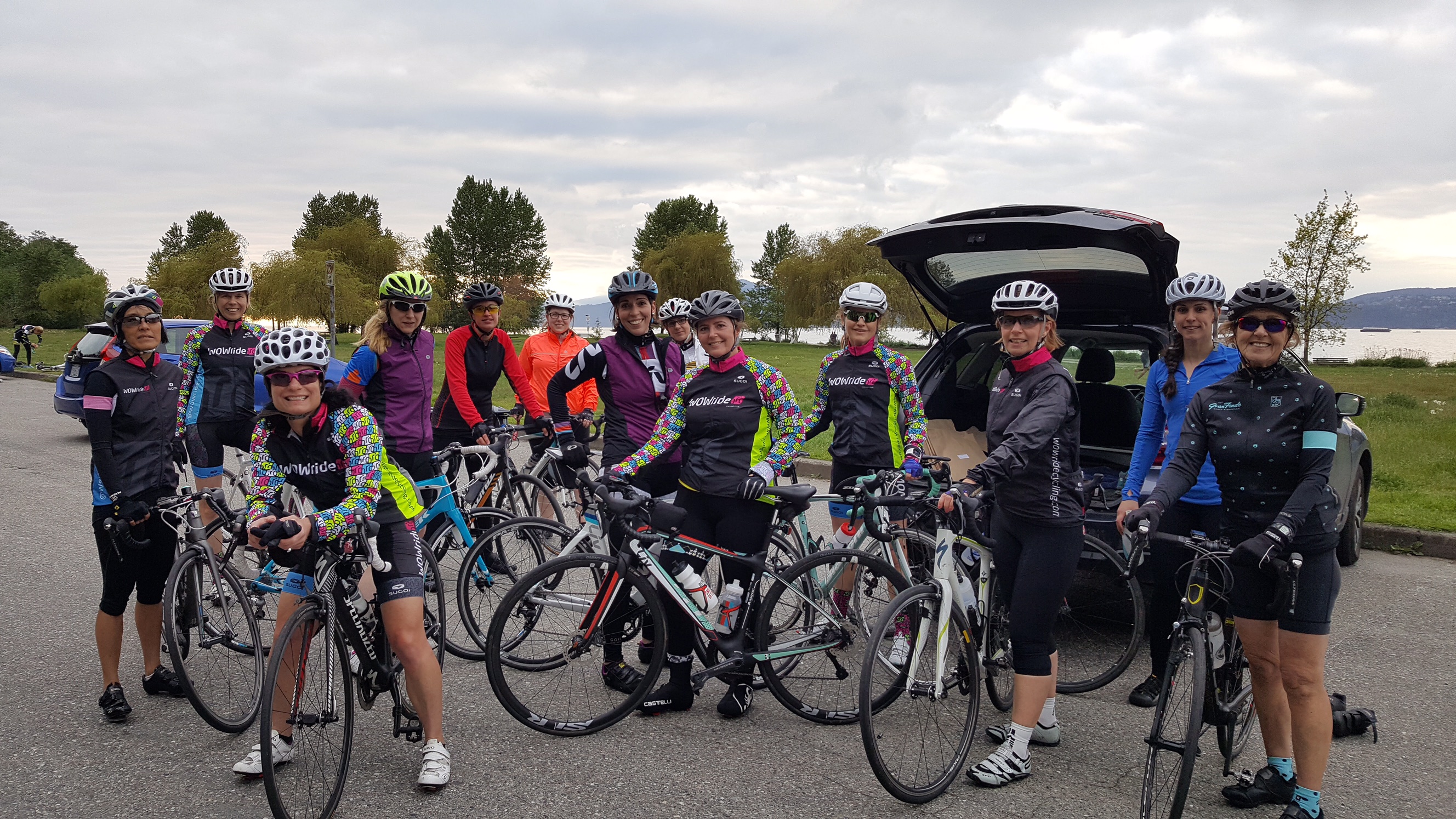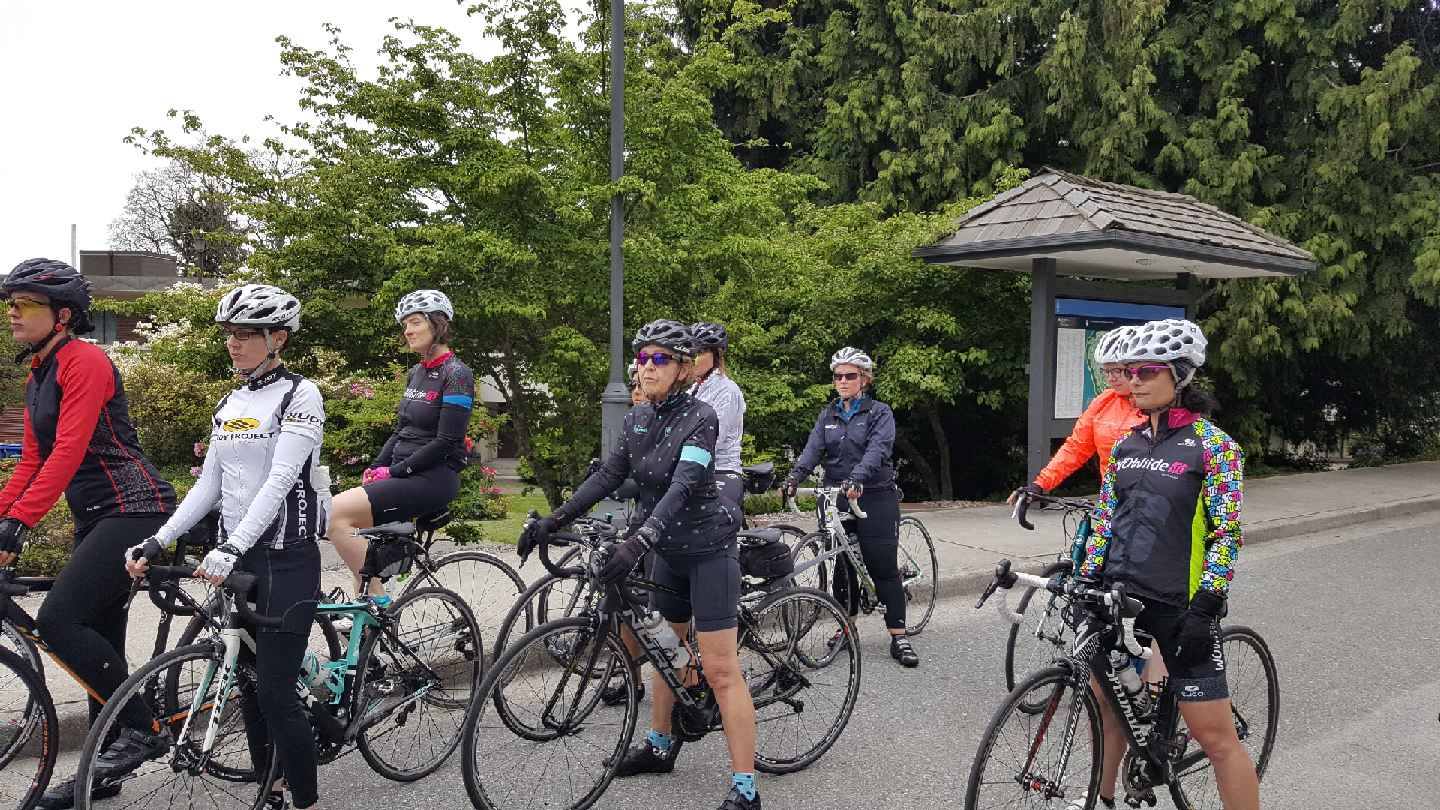 Session 1: Bike Handling
We will start the session on grass so you can get comfortable controlling your bike while riding closely with others. Includes: Clipping in and out, riding with one hand, riding in a straight line, braking and emergency stopping, gear sifting, riding slowly, skidding or falling, and beginner paceline techniques. Grass stains included in the price.
Session 2: Climbing and Descending
Are hills your mental nemesis? Learn to bite them back and climb with ease with proper form, technique, breathing and other climbing strategies. And what goes up must come down. Improve your confidence, balance and efficiency while enjoying those long, winding descends.
Session 3: Pacelines and Cornering
Gain confidence and trust while learning savvy techniques to ride safer and more efficiently in group situations. Includes: riding safely in single and double pacelines, rotating pacelines, hand signalling and communication, closing the gap, soft pedalling, "braking" techniques and other micro adjustments to improve your riding efficiency. You'll also learn how to enter and ride through corners efficiently, when to brake and gear and many other cornering strategies.
Cost $75 for 3 sessions
NEW Cancellation Policy: all clinics are non refundable.
"Love Your Legs" Cycling Getaway – Cancelled this season.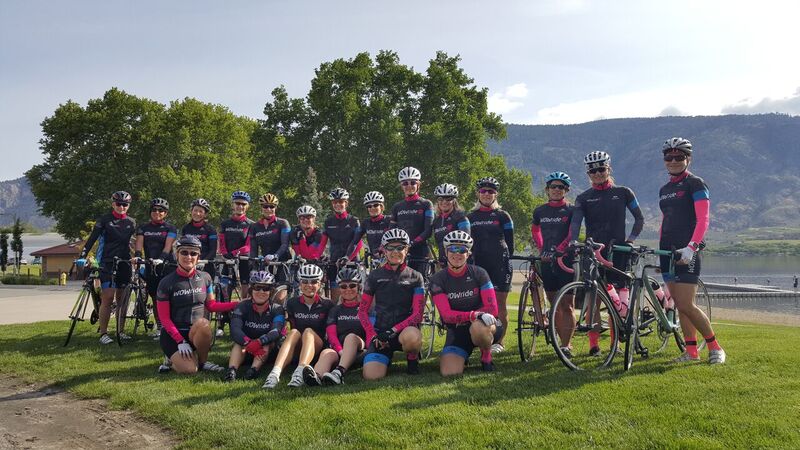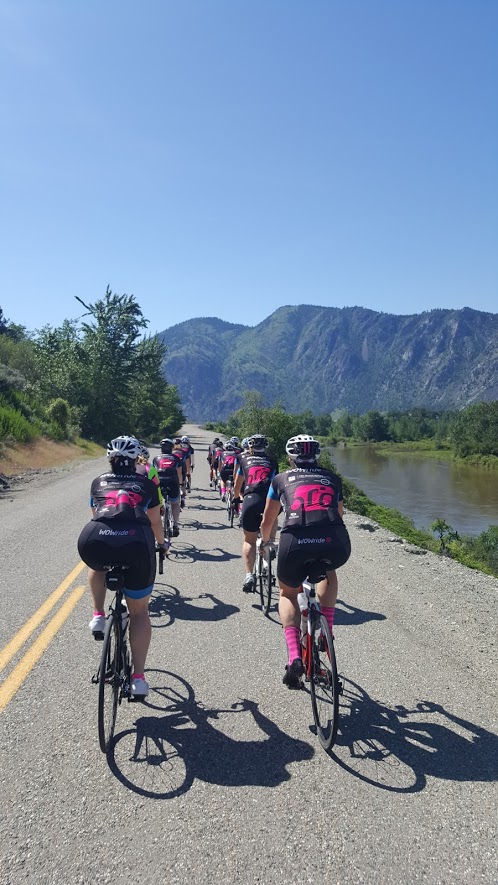 FREE Clinics for Members Only
Member Safety Day
Sunday June 2, 2019
8:30 – 10:30 am
Meet at 49th Parallel
This Sunday's ride will be all about riding safely. We'll start with a pre-ride safety chat and then learn as we ride. See our calendar for the route.
Post ride we'll debrief with questions, chat and coffee.
Better Bodies Strength Circuit Training
Monday May 13, 2019
6:30-7:30 pm
Location : Better Bodies – 2060 West Broadway in Kits
RSVP:

[email protected]

. Maximum 40 members so register early!
Enjoy a guided work out to be stronger on your bike and enjoy post class smoothies and energy balls from Andrea McDonald Nutrition.
Basic Bike Maintenance
Thursday May 23, 2019
6:30pm – 7:30 pm
Location: La Bicicletta 233 West Broadway
Learn basic bike maintenance skills that can keep you and your bike running smoothly. Save on repair costs, be more efficient and even faster by keeping your bike in tip top form. Learn from the friendly and knowledgeable experts.
529 Garage out to Iona
Sunday June 9, 2019
Regular Sunday meeting time 8:30 49th Parallel
Location – ride out to Iona and carry on
Ride out to iconic Iona and meet the people from 529 Garage and register your bike in the largest community-powered bike recovery service. Be bike smart and be protected. Tell your friends as this is a FREE open to the public service 10am – 2pm
Injury Prevention Clinic
Thursday May 2, 2019
7pm – 8:30 pm
West 4th Physiotherapy – Suite 216 – 2211 West 4th Avenue (above Whole Foods)
Planning to clock a few miles on your bike this summer? Stay INJURY Free for the season and beyond. Please come join us at West 4th Physio for a very informative Injury Prevention presentation by 25+ year certified physiotherapist, level two bike fitter and WOWride Domestique Jennifer MacPherson.
Climbing Clinic
Date: Thursday June 6, 2019
Time: 6:00 pm (arrive at 5:45)
Location: Spanish Banks West parking lot
Want to learn how to conquer a hill? Descend like a falcon? How to take a corner a little faster with ease? Climb some hills and learn some savvy skills with our WOWride Race Team members.